9 Activities You Must Take Part In For A Monte Carlo Vacay You'll Never Regret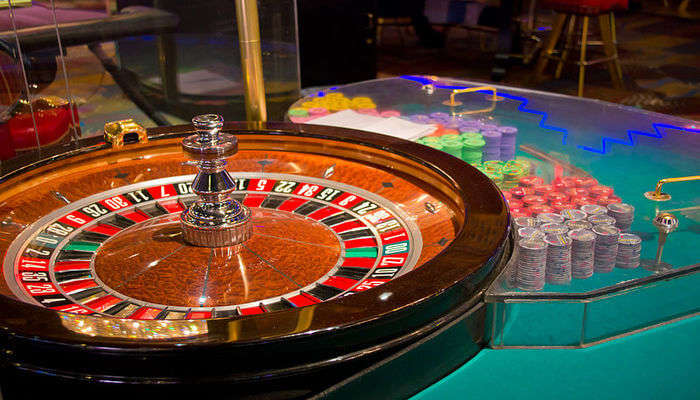 Cover Image Credit: Julius Silver for Pixabay
Monte Carlo, as one of the most popular administrative areas of Monaco, is known to be the hottest tourist destination welcoming large chunk of tourists from across the globe every year. Casino lovers have a special reason to visit this place besides exploring the other hottest tourist destinations here. Besides the famous Casinos, visitors can also discover several other exciting things to do in Monte Carlo. Being the world's smallest region, its total inhabitants are only 15,000 population yet the region is blessed with several finest restaurants, hotels, various other attractions and much more. They seek the attention of tourists throughout the year.
9 Things To Do In Monte Carlo
Monte Carlo is also popular among the tourists for letting them engage with a plethora of activities to amuse themselves while on a trip. Take a glimpse of the 10 things to do in Monte Carlo, which are quite popular among the majority of tourists.
1. Try Your Luck At Casino Monte Carlo
As one of the most exhilarating things to do in Monte Carlo, the casino is the perfect one and also amusing places to discover unlimited fun. Those of you having watched the James Bond movie entitled GoldenEye would be quite aware of this place, as some scenes of the movie were filmed here. Whether you love to play the game of luck or not, Casino Monte Carlo is an interesting place for everyone. And, you will definitely soak into the ambience that will challenge you to give it a try – no matter you lose or win the game.
While varieties of games like blackjack, baccarat, punto banco, and more are available to play, you also get an opportunity to try your hand with the game that you enjoy the most and have the maximum probability of winning such games. Make sure that you dress well before entering to Casino Monte Carlo.
Location: Place du Casino, 98000 Monaco.
Ideal for: Friends, Groups.
Entry/Closing Time: 9:00 AM to 12:00 PM.
Fees: INR 795/-.